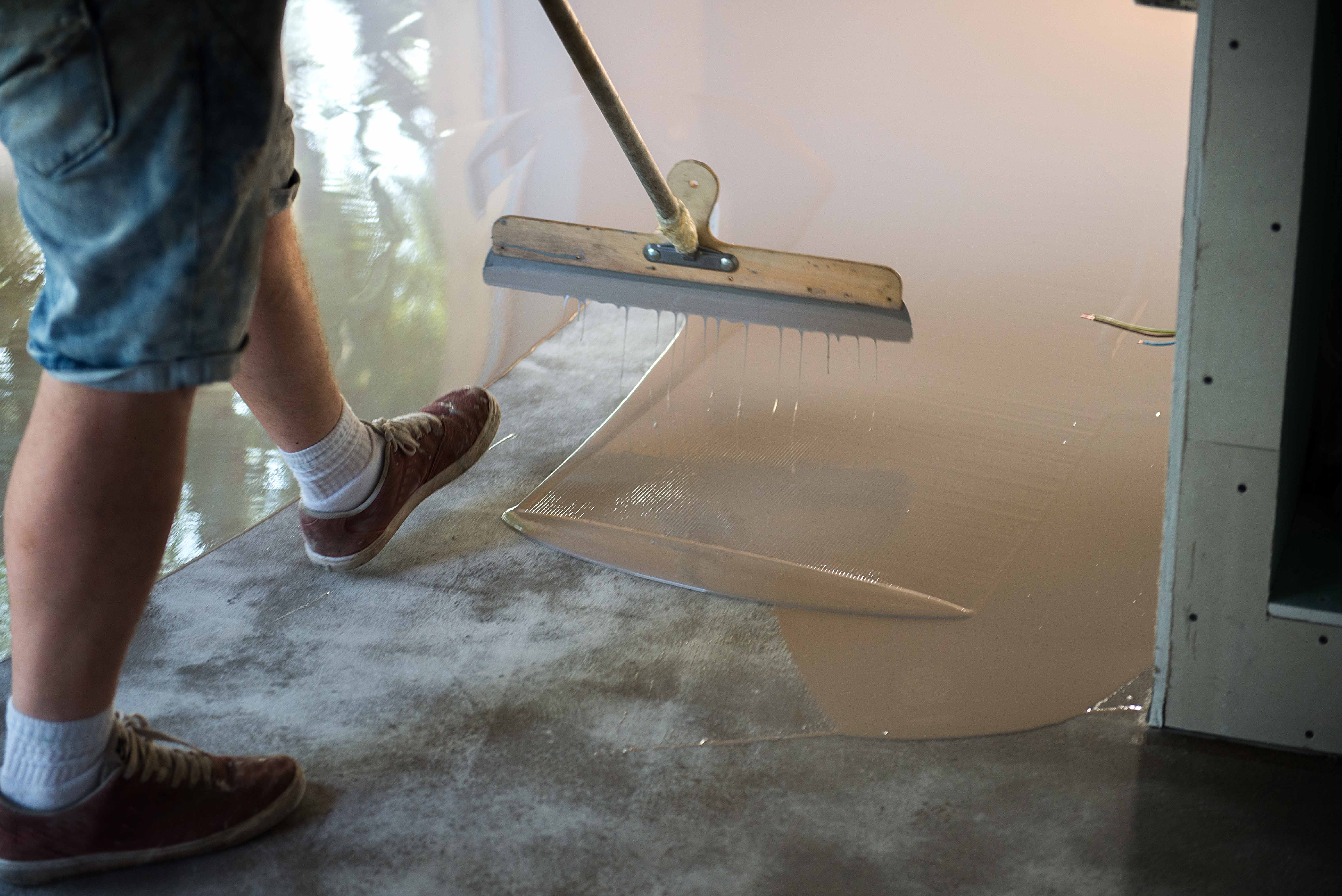 28 Dec

Garage Floor Coating—Why You Should Get it
Garage Floor Coating—Why You Should Get it
Garages are ideal for organizing community events, storing cars, and so on. Taking care of your garage floor is the first step in garage care. Your floor will slowly get damaged and lose its color for various reasons, such as – chemical spills, frozen expanded water, wear and tear, etc.
Floor coatings are your best option when it comes to taking care of your garage floor. Garage floor coatings come in various options while protecting and giving your garage a new look.
Benefits of Getting Your Garage Floor Coated
There are numerous benefits to getting a coating for your garage floor. Whether you're using epoxy, acrylic, urethanes, or polyaspartic coatings, each coating system has its advantages. Here are the top 5 benefits that come with coating your garage floors:
Enhances the Appearance of Your Garage
One of the best benefits of floor coatings is that they can enhance the appearance of your garage. Coating systems come in various colors and styles, so you can choose one that will look great with your home's exterior.
Once your garage floor is coated, you only have to worry about keeping it clean. There is no need for annual applications or unique treatments like other surfaces such as concrete or tiles.
Protects Your Garage Floor From Damage
One of the most important benefits of getting a floor coating is that it protects your garage floor from any type of damage. The coat will shield against spills, chemicals, and even heavy traffic.
Reduces the Amount of Noise
If you're tired of listening to the sound of your garage door opening and closing, a floor coating can help reduce the amount of noise. The coat will help absorb some sounds, so it's not as loud when you're in or outside the garage.
If you're ever interested in selling your property, having a garage floor coating is one of the benefits that will help boost its value. This can be an easy way to increase the price points for potential buyers looking at homes with garages.
Coat Your Garage Floor With the Best Solution
Additionally, by hiring a trusted company like Pro Seal LLC, You'll get to coat your garage floor with Graniflex—a decorative, permanent, and flexible coating system that delivers a durable, high-performance, slip-resistant, and highly crack-resistant coating. Graniflex is superior to epoxy and other floor coating solutions.
Pro Seal LLC is a professional power washing and sealing company serving Northern New Jersey residents. They offer professional garage floor coating services at affordable prices.