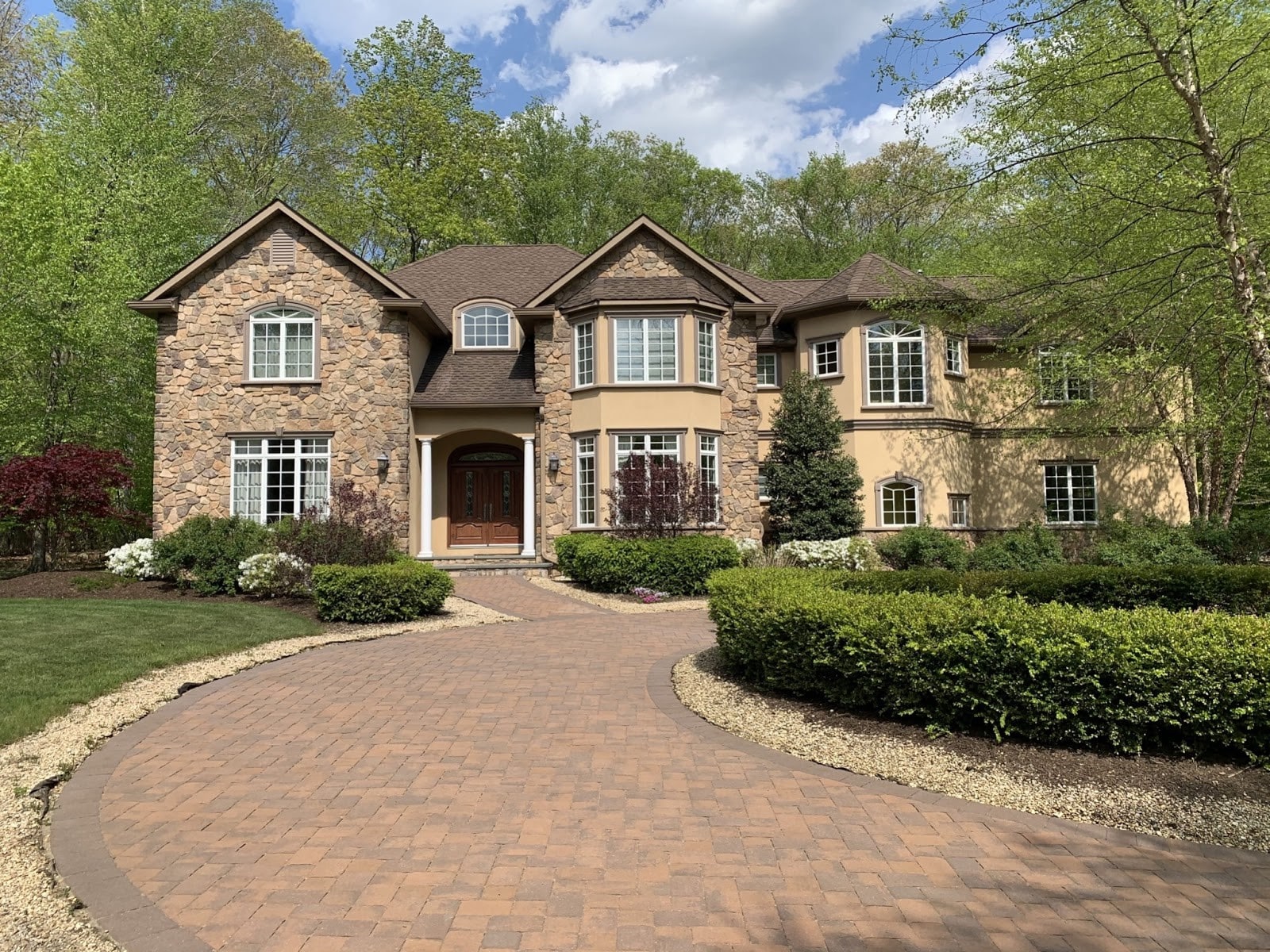 26 May

What Should You Know Before You Begin Installing A Skylight?

A skylight is a window installed on a roof or ceiling. Skylights are used to bring natural light into a space and can help improve energy efficiency. Skylights can be fixed, operable, or have a solar-powered shading system. Skylights can transform a dark and dreary room into a bright and airy space, and they can also help reduce your energy bills by lighting up your home during the day.

 However, before you begin installing a skylight, there are a few things you should know.

There are two main types of skylights: deck-mounted skylights and curb-mounted skylights. Deck-mounted skylights are installed on the roof, while curb-mounted skylights are installed on a frame that sits on the roof.
Get Your Skylight In The Perfect Spot!
The first thing you need to do is decide where you want to install the skylight. The skylight location will determine the type of skylight you need to purchase. The next thing you need to do is measure the area where you want to install the skylight. You will need to know the width, length, and height of the space to purchase the right size skylight.
You also need to consider the pitch of your roof when measuring for a skylight. The pitch is the angle of the roof, and it will affect the size and type of skylight you can install. If you have a low-pitched roof, you will need to purchase a different type of skylight than if you have a high-pitched roof.
Once you have chosen the location and measured the area, you need to purchase the skylight. There are many different types and sizes of skylights available on the market, so it is important to do your research before purchasing one.
Compare the different types of skylights and find the one that best suits your needs. You should also ask for advice from a professional if you are unsure about which skylight to purchase. You can even ask a professional to do the job for you.
Get Your Skylight Installed By ProSeal LLC!
Looking for a roofing contractor in the area that can install skylights? Look no further than ProSeal LLC! We are a top roofing contractor with many years of experience. We specialize in roof cleaning, roof repair, and roof installation. We also offer professional roof washing services. Our team of highly skilled and experienced roofers will take care of your skylight installation from start to finish. 
We use the latest tools and equipment to ensure that your skylight is installed correctly and efficiently. We understand the importance of having a functional and aesthetically pleasing skylight in your home or business. That's why we offer a wide variety of skylight options to choose from. We also offer a variety of payment options to suit your needs.