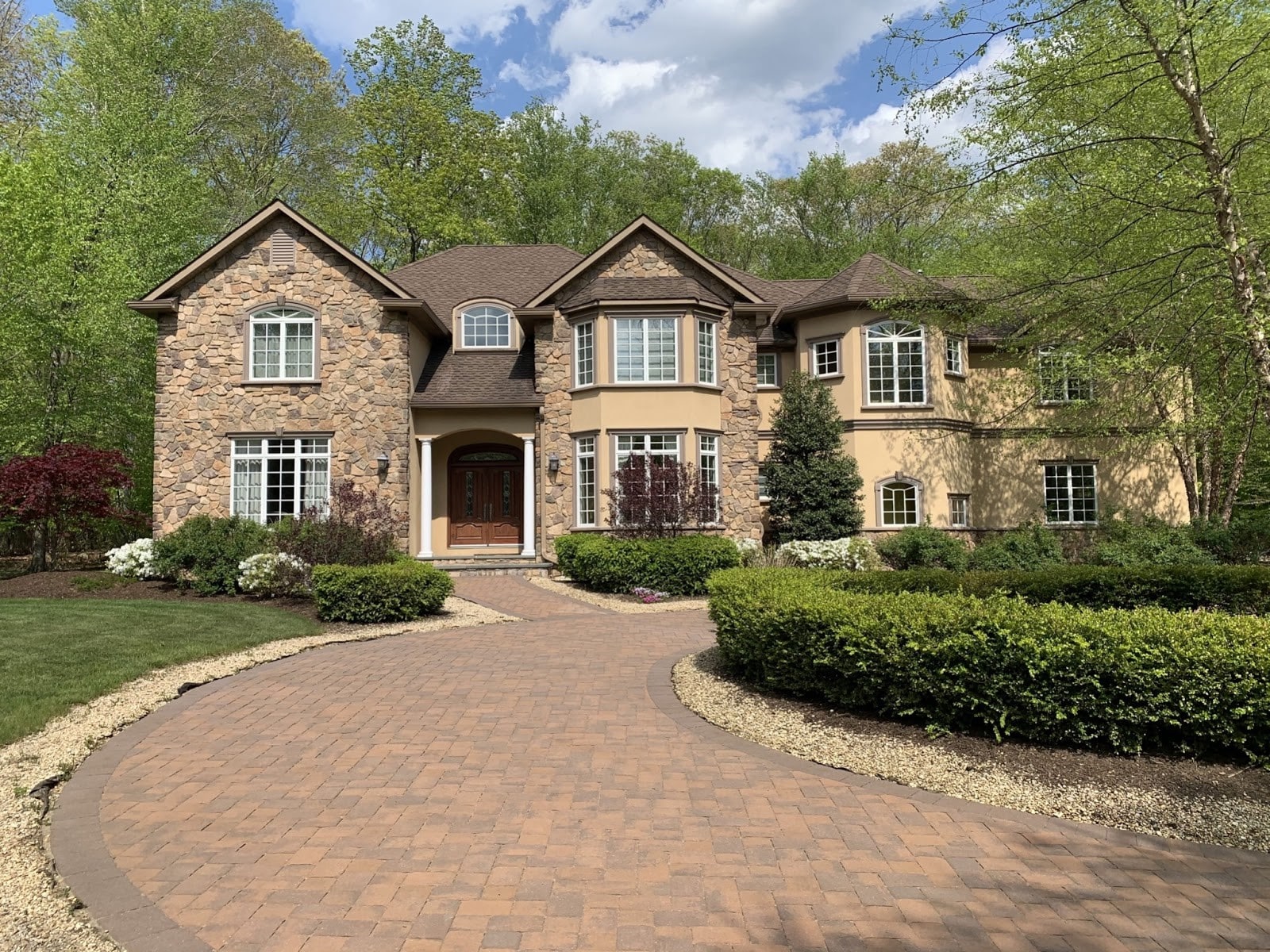 26 May

Spring Cleaning Roof Checklist

It's that time of year again! Springtime means it's time to start thinking about spring cleaning. And what better place to start than with your roof? After all, your roof is one of the most important parts of your home, and it needs to be in tip-top shape to protect you and your family from the elements.

It's important to inspect and clean your roof to avoid any damage regularly. By following this spring cleaning checklist, you can ensure that your roof is in good condition and will last for years to come.
Check This Out!
Here's a spring cleaning checklist for your roof:
Check for any cracked or missing shingles:

winds can easily loosen and damage shingles, so it's important to inspect your roof regularly and repair any damage as soon as possible.

Check for any loose or missing nails:

nails can come loose and cause shingles to become dislodged over time. Regularly check your roof for any loose nails and replace them as needed.

Inspect your gutters and downspouts:

ensure that your gutters are clean, clear of any debris and that your downspouts are properly draining water away from your home.

Check for any signs of leaks or water damage:

if you notice any leaks or water damage, it's important to have them repaired as soon as possible to avoid further damage.

Have your chimney inspected:

it's important to have it regularly inspected to ensure that it is in good working condition.

Check for any signs of insect or animal damage:

sometimes animals can nest in your roof or chew on wires, so it's important to inspect for any signs of damage and have it repaired as soon as possible.

Inspect the flashing around your chimney and vents:

the flashing can become loose and cause leaks over time. Regularly inspect the flashing and have it repaired or replaced as needed.

Trim any tree branches hanging over your roof:

overhanging tree branches can damage your roof, so it's important to trim them back regularly.

Call a professional: if you are unsure how to inspect your roof properly or don't feel comfortable doing so, it's always best to call a professional. They can help you identify any problems and make the necessary repairs.
Hire ProSeal LLC For All Your Roof Needs!
ProSeal LLC is a full-service roofing company providing quality roofing services to Homeowners and Commercial entities in the area for many years. We are a family-owned and operated business, and we take pride in our workmanship. Our goal is to provide our customers with the best possible roofing experience, and we strive to exceed their expectations on every project.
We offer various roofing services, house washing, and gutter cleaning. We also offer roof repairs and replacement services. No matter what your roofing needs are, we can help!