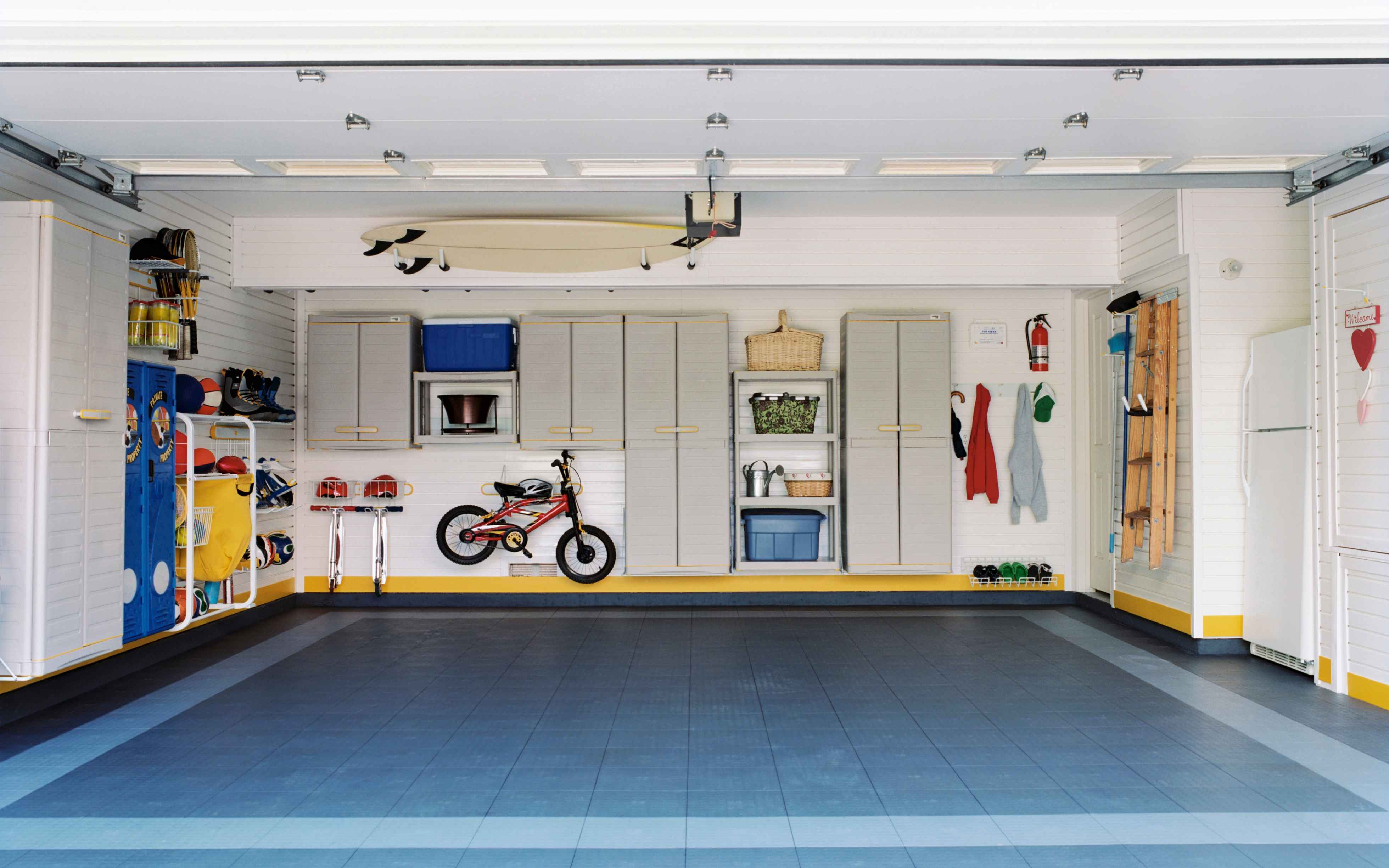 22 Nov

Renovating Your Garage and Don't Know Where To Start?
Renovating Your Garage and Don't Know Where To Start?
As you're approaching your garage to get into your car and go to work, you realize that your garage floor has seen better days. It has cracks and has lost its color through the use and spills of your car. Wouldn't it be nice to have it look more like a showroom instead of a dusty den?
Garage floor coating is a great way to improve the look of your garage and make it easy to clean. Many people don't know what is available for them when picking out the best type of garage floor coating, but this blog post will help you decide which one is best for your needs.
What is Garage Floor Coating?
Garage Floor Coating gives your garage a fresh look and protects the surface from oil spills, dirt, and dampness. Graniflex, unlike other epoxy garage floor coatings, is more durable than their floor-covering competitors and is more likely to last longer.  
Benefits of Garage Floor Coating
A couple of benefits come with coating your garage besides just repair and maintenance. the benefits include:
Sealing cracks

Making it easier to clean

Restoring its color

Giving a shiny new look.

Protects your garage floor from oil spills, dirt, and dampness

Water penetration resistant
Factors To Consider When Choosing the Correct Coating
When it comes to picking out the best garage floor coating, there are a few things that need to be considered, such as:
The condition of the surface

Your budget

How often do you use your car in the garage? Distances between coats (if more than one coat is needed)

The temperature the garage will be exposed to
These are all vital factors that can make or break your decision on which coating is best for you. 
Graniflex Decorative Broadcasting System
However, the best companies, such as Pro Seal LLC, give you the option to use Graniflex instead of epoxy or other materials.
It's a decorative, long-lasting, slip-resistant, and extremely crack-resistant coating system that is easy to apply and maintain. GraniFlex has a wide range of colors and is superior to epoxy and polyaspartic coatings.
The rubber of its flexible tires penetrates the prepared concrete to a great depth. This causes it to grow and swell closely against the concrete capillaries, making it nearly hard to remove the coating.
Working with GraniFlex has several advantages, including –
In contrast to epoxy, this material doesn't crack or crumble over time.

Unlike epoxy, it does not yellow or fades in the sun.

This system outlasts all epoxy and polyaspartic systems.

Fast-drying application.
Get Your Garage Floor Sealed by Professionals
Next time, whenever you consider giving your garage a new look, remember that Pro Seal LLC offers professional garage floor coating services covering northern New Jersey. With our expertise, top-notch materials, and highly-trained team, we will ensure that you're 100% satisfied with your results. 
Whether you need power washing service, garage floor coating with Graniflex, or paver sealing maintenance, we got you covered. Call or visit our website to get started!