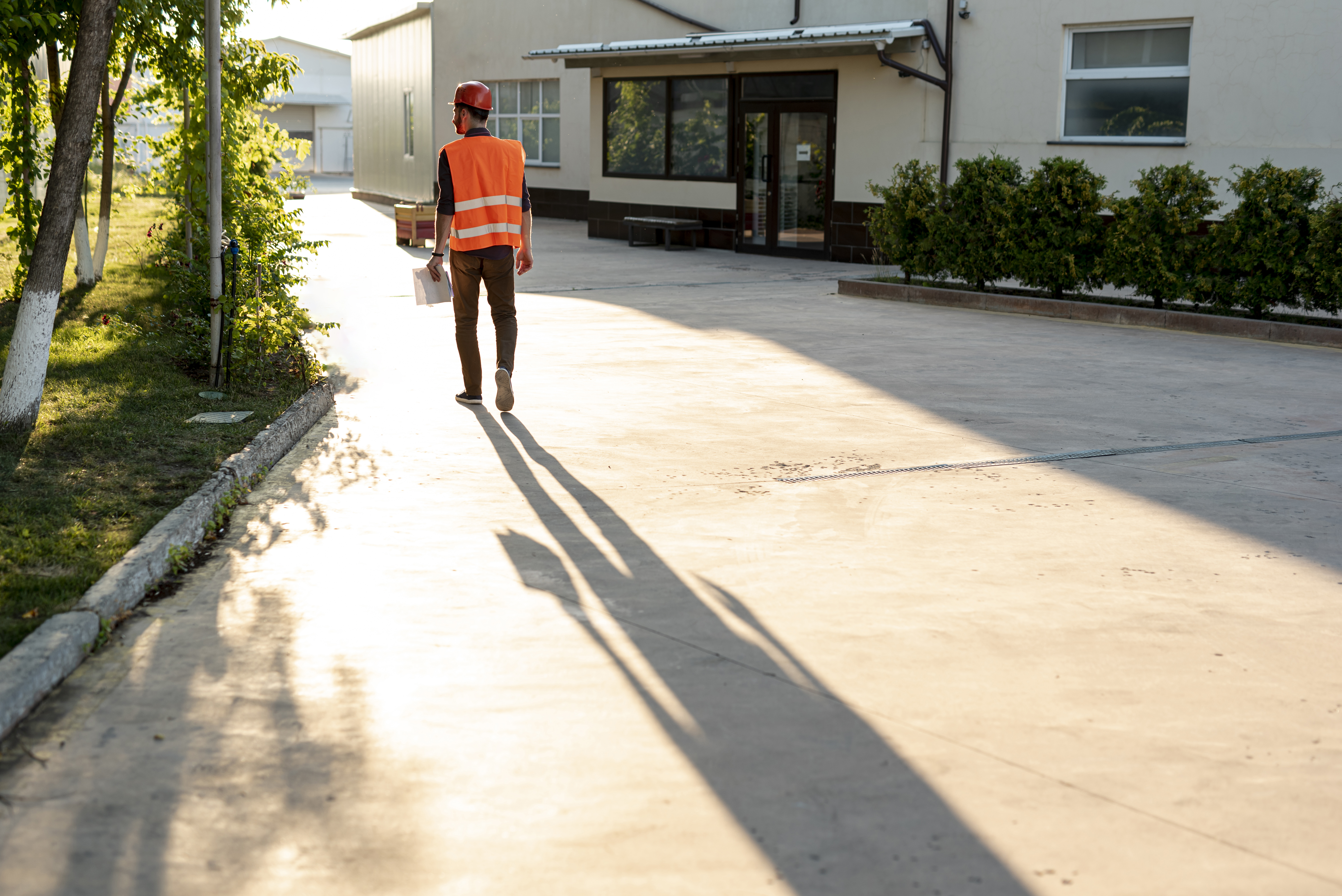 18 Oct

How to Choose a Paver Sealing Company: 5 Things to Consider

Installing pavers is an ideal way to make your home's outdoor space look nice. They can transform the look of your driveway, patio, or walkway into a beautiful and practical area that adds to the overall aesthetic of your property.

Whether you're thinking of a modern and sleek design or a more rustic and natural look, it all comes down to choosing the right paver sealing company. You can customize the pavers to match your style and preferences perfectly. Here, we'll dig deeper into the five essential things to keep in mind when choosing the right company.
Experience and Reputation
The experience is the crux of everything. Therefore, look for a paver company that is already proven in the industry. Experience brings expertise, which means that a company with experience will get the job done in a more efficient and reliable way.
You should also check reviews and references. Reading online reviews and asking for thoughts and recommendations from past clients will give you a better perception of the company's track record and the overall quality of its work.
Portfolio and Design Expertise
You should definitely take a look at the company's previous work. A trustworthy paver company should have a portfolio showcasing its design and craftsmanship expertise. That says everything about their skills and quality of work.
The company's design expertise comes on the same scale of importance. If you have something specific and brilliant in your head, they need to be able to bring it to life with their outstanding creativity. So, the company's portfolio and design skills are the two key ingredients of the recipe.
Licensing and Insurance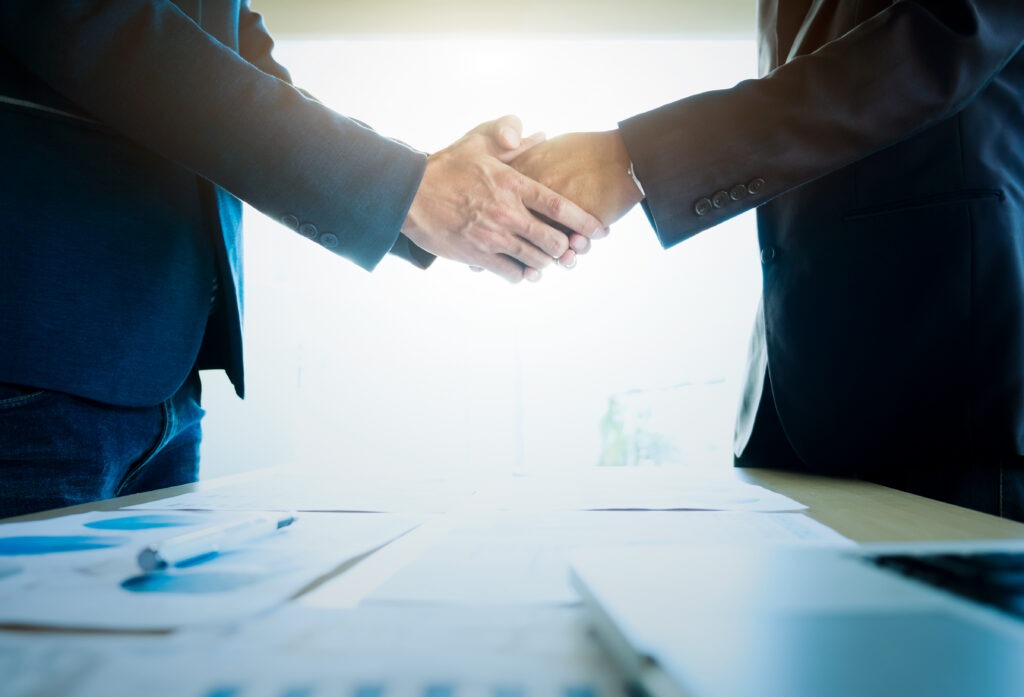 Besides the experience, you should take into account the company's license and insurance. Make sure that the pavers company is legally authorized and properly regulated. On the other hand, insurance ensures that you are protected and covered in case of any unforeseen events or accidents.
You should also ask for certifications. Some pavers manufacturers may claim to have certain certifications, but it is important to verify their authenticity. Choosing the right paver company with the right documents that ensure their reliability will bring you peace of mind, knowing that the job will be done professionally.
Cost and Figures
It's wise to obtain price quotes from multiple paver companies to compare and ensure you are getting a fair deal. This will help you potentially save money in the long run. While cost is a factor, be aware of extremely low bids. They may indicate a lack of experience or the use of cheap and low-quality materials. Remember, investing in quality and expertise is better than compromising for cheaper options.
Communication and Contracts
Clear communication is essential throughout the whole process. Ensure a natural communication flow between you and the pavers company. Discuss everything, from potential issues to project details to timelines and deadlines. Communication is the key to ensuring a successful outcome.
Another important factor is having a written contract. It should define the level and amount of work, job timeline, required materials, the total cost, and the payment schedule. This protects both parties and guarantees that everyone is on the same page.
Choose the Best Paver Sealing Company in New Jersey
To preserve the value and investment of your home, we tested the highest quality materials. Pro Seal LLC is a NJ paver sealing company trusted by many clients for its professional cleaning and repair. Our team of experts will ensure the durability and extended lifespan of your patio, restoring its original beauty.
Contact us today to get a quote and let our expert team bring your patio to life!