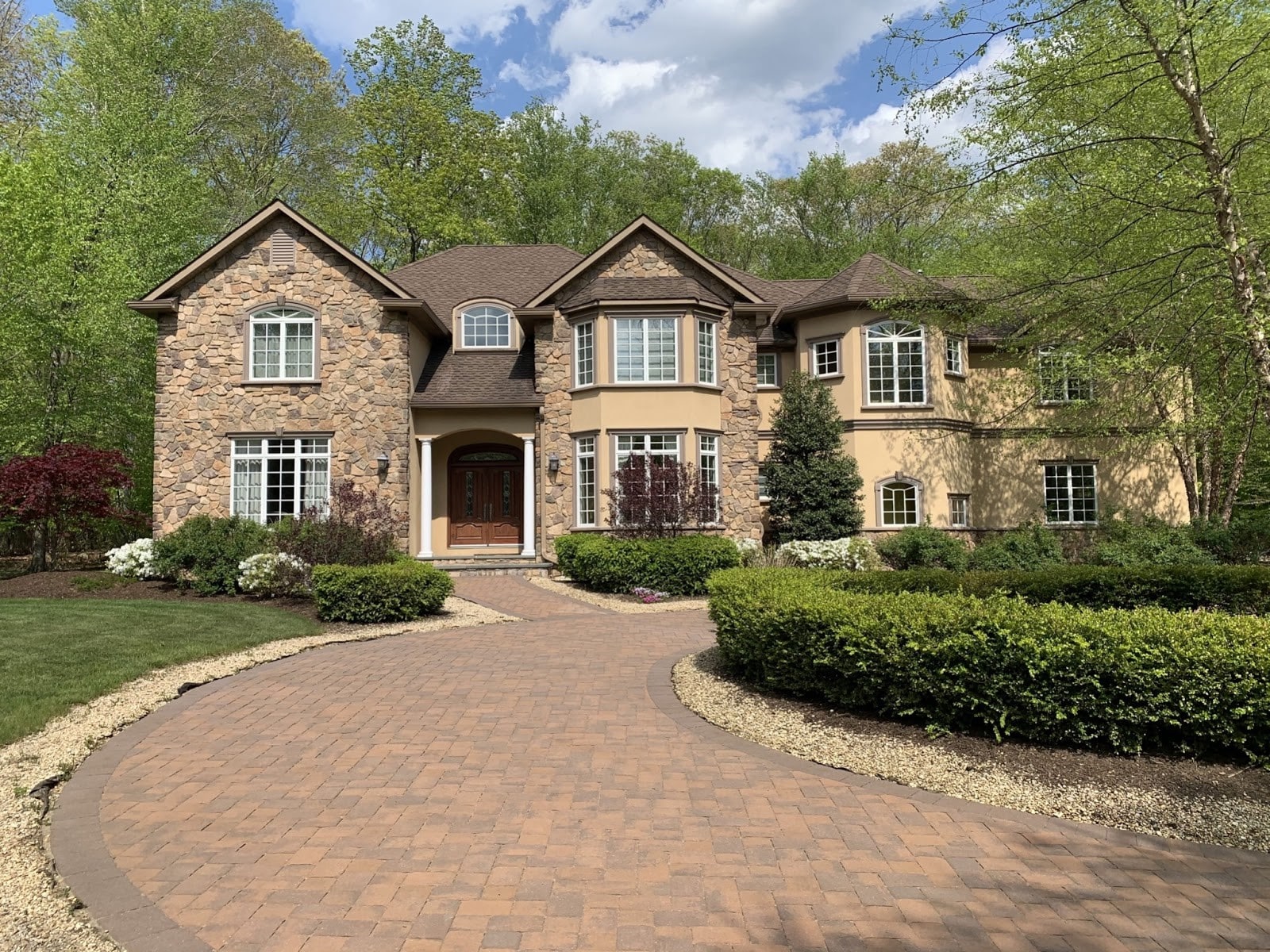 09 May

How Does Moss Affect Your Roof?

During rainy seasons, it's typical to see stagnant water in some places of your home, including your roof. One of the most common problems that can occur due to stagnant water is the growth of roof moss. 

Roof moss is a type of algae that grows in damp and shady areas, and its presence is not very pleasant. In this article, you will learn about the problems related to moss, how roof moss appears, and how to properly remove it. Keep reading!
What Problems Does Roof Moss Cause?
Roof moss forms when moisture gets trapped in the roofing materials and causes different problems to your roof and home in general, including:
Leaks:

Moss creates an uneven surface for water to flow through, leading to leaks that damage your roof and increase the risk of mold growth in your home.

Stains: Roof moss

can stain your roofing materials and leave ugly streaks on your walls or windows.

Damage to roofing materials:

Over time,

roof moss

can cause damage to roofing materials, especially asphalt shingles and wood roofs. Making repair or replacement services more costly.
How to Remove Roof Moss?
Moss develops in areas where water gets trapped. It typically appears on roof shingles, roof tiles, and roof flashing.
If you notice moss in your home, it's important to remove it as soon as possible. Luckily, there are several ways to remove roof moss effectively, such as:
Applying moss removal products:

Several products are available on the market that can help you get rid of moss. These products are typically safe to use and easy to apply.

Wash your roof:

 You can also remove moss by washing your roof with a garden house and a brush. This is a more labor-intensive option, but it's very effective.

Remove roof moss manually:

You can remove roof moss manually if you don't want to use chemicals or a power washer. This process involves scrubbing the affected areas with a brush, scrubbing pad, or even your hands.

Hiring roof cleaning professionals:

Hiring professionals is the most effective way to remove roof moss.

Roof washing

professionals have the tools and expertise needed to effectively clean your roof and prevent roof moss from coming back. It's important to remember that

roof moss

removal is best left to a professional roof cleaning company, like

ProSeal LLC.
Proseal LLC is The Best Way To Protect Your Roof From Moss
At Proseal LLC, we have the necessary instruments and experience to remove roof moss and avoid it from growing again effectively. Our professionals will thoroughly clean your roof using safe, non-toxic products specifically designed for roof washing. 
We also offer roof moss protection services that will help you keep your roof clean and moss-free for a long time. Contact us today to learn more about our moss removal and protection services!