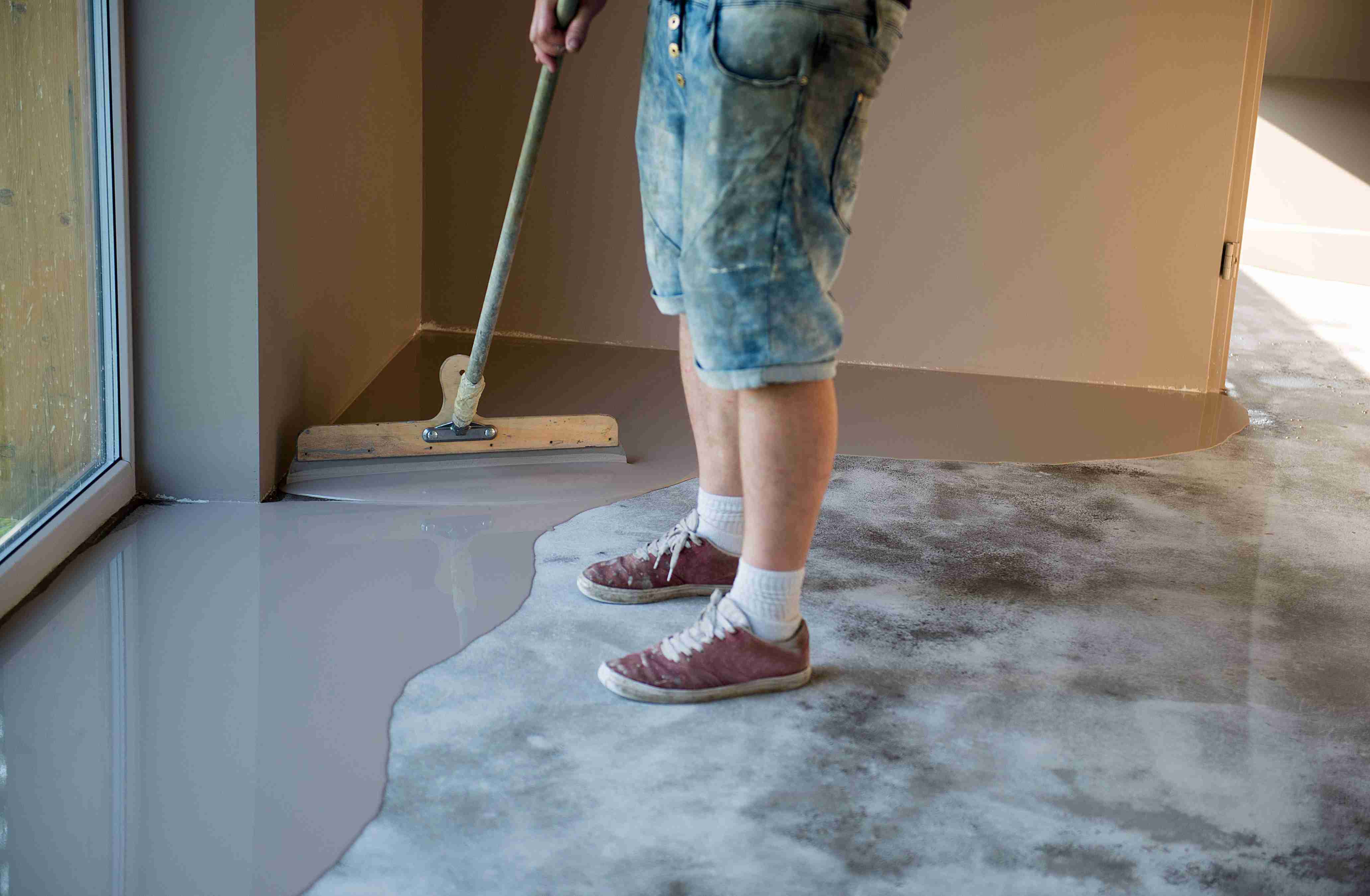 22 Nov

Get the Best Garage Floor Coating System for Your Home
Renovating Your Garage and Don't Know Where To Start?
There comes a time when your garage floor just needs a little care and a new look. Throughout its use, cracks, stains, and discoloration might be a lot more prevalent now than they were a few years ago. It's important to keep your garage in top shape; a well-kept garage raises the value of your home.
When it comes to improving the look of your garage, there are a lot of alternatives to choose from. Most businesses will work with epoxy or polyaspartic coatings. However, companies like Pro Seal LLC work with the best garage floor coating system—Graniflex.
What is Graniflex?
The Graniflex Decorative Broadcasting System (or Graniflex, for short) is a long-lasting, flexible, and decorative coating system that may be applied to any surface—decorating the application surface with polymer flakes, quartz, or sand using Sani-Tred products. Graniflex delivers a long-lasting, slip-resistant, and extremely crack-resistant covering for your garage floor.
Here's How the Graniflex Technology Works –
 Flexible Penetration
GRANIFLEX penetrates deep into the pores of the building materials to stop bubbles, peeling, or delamination from happening. Because of its flexible penetration, GraniFlex can resist significant negative hydrostatic pressure.
 Elongation Memory 
Even after being compressed and released, GraniFlex keeps its original form and size. For example, freeze/thaw cycles, high water pressures, vibration, and sudden shock might cause regular coatings to come off. However, Graniflex's elongation memory protects the material from deforming.
 Permanent Elongation
Graniflex preserves its flexibility and strength even after being stretched up to 590% from its original shape, unlike other coatings. Graniflex never hardens or cracks, meaning no voids or gaps that allow layers to split from the unstable substrates.
Benefits of Graniflex
Aside from just being highly resistant to cracks and spills. There are many other benefits that Graniflex has, such as – 
Moisture Vapor Tolerant

Limitless Color & Design Options

Indoor or Outdoor Installs

Chemical and Abrasion resistant

Anti-microbial

Satin or Gloss Finish
Get the Graniflex Coating System With Pro Seal LLC
Whenever you want to renovate your garage floor, go for the best—The Graniflex coating system. We, at Pro Seal LLC, offer professional garage floor coating services all over Northern New Jersey. If you want your garage to shine for years to come, let us know, we'll make sure that you're 100% satisfied.