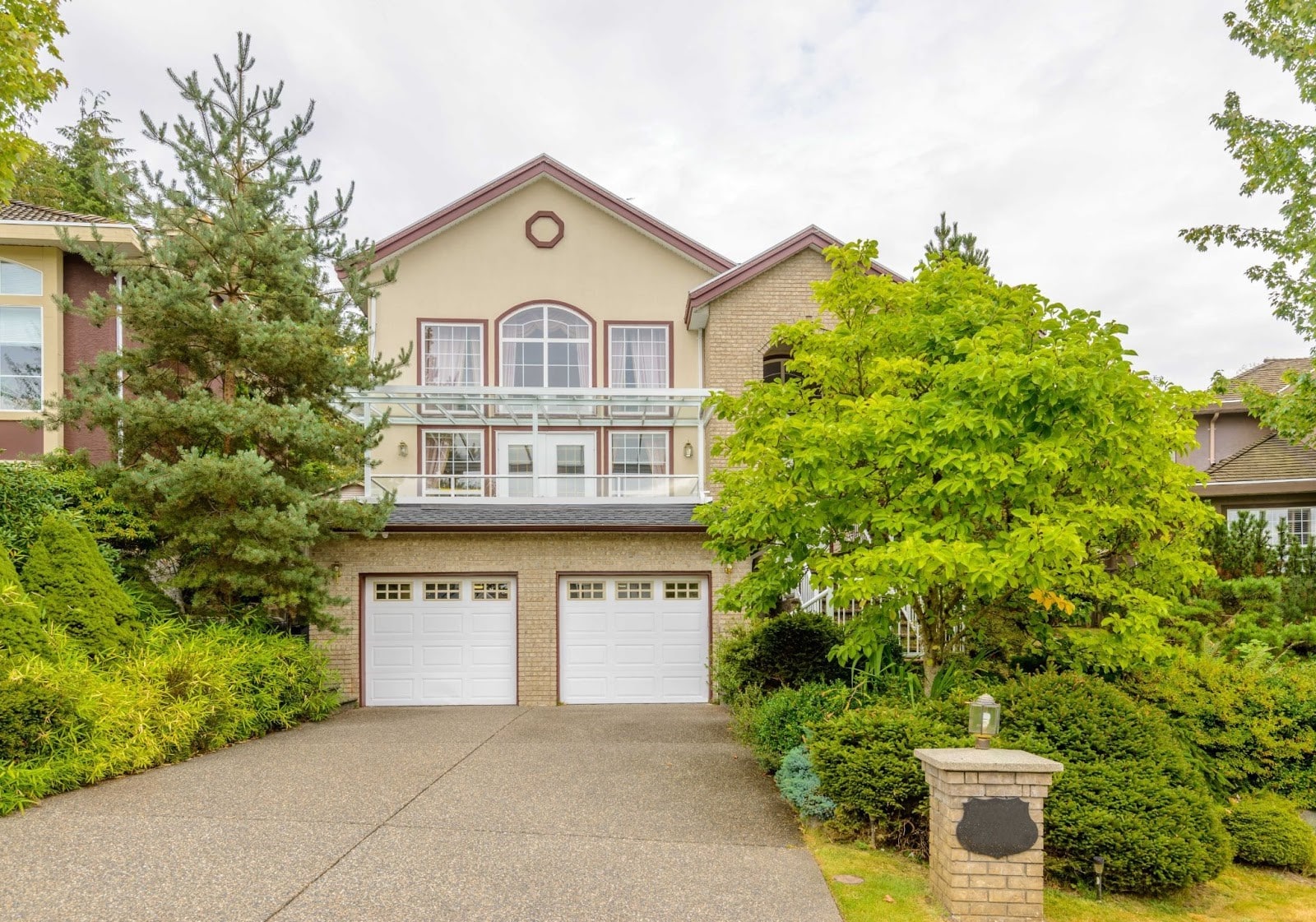 22 Feb

Find The Best Flooring Options For Your Outdoor Space

Whether you're looking to spice up your patio or create a new outdoor living space, the type of flooring you choose is certainly a meaningful decision. There are many outdoor flooring options on the market today, so it can be difficult to know which one is right for you.

You should consider many elements when it comes to flooring; materials, cost, installation, and maintenance are all equally important. Continue reading if you're interested in learning more about the different types of outdoor flooring you can choose from. There's sure to be one that's perfect for you!
4 Outdoor Flooring Options You Can Choose From
Wood Decking
Wood is a popular choice for outdoor flooring and can provide a natural look for your space. It has a modern, sleek, and elegant appearance, so looking out of date won't be a problem. However, wood does require some maintenance. You'll need to seal it at least every few years to protect it from moisture.
PVC
PVC is a synthetic material that's often used for outdoor flooring. It's durable and water-resistant, and it comes in various colors and styles. One downside to PVC is that it can be slippery when wet, so keep that in mind when choosing this type of flooring.
Composite
Composite materials are popular for outdoor flooring because they're durable and low-maintenance. You won't have to worry about sealing or staining composite materials, and they're available in a variety of colors and styles.
Concrete
Concrete is a good option for outdoor flooring because it's easy to maintain and will last for a lifetime. Staining it or leaving it natural are both valid options. Concrete's also a very versatile material, so you can create a variety of looks with it. However, be careful if you have small children, as concrete is very hard.
Hire Flooring Experts in Northern New Jersey Today!
No matter what flooring material you choose, a great way to keep it looking as good as new is hiring power washing services.If you're a Northern New Jersey resident and want your floor to look breathtaking, Pro Seal LLC is the way to go! 
We're the #1 power washing company in the area. With our professional power washing services, we'll bring life to your flooring at a fraction of the cost of replacing it. No matter how deteriorated your flooring may look, all you need is a hand from us!