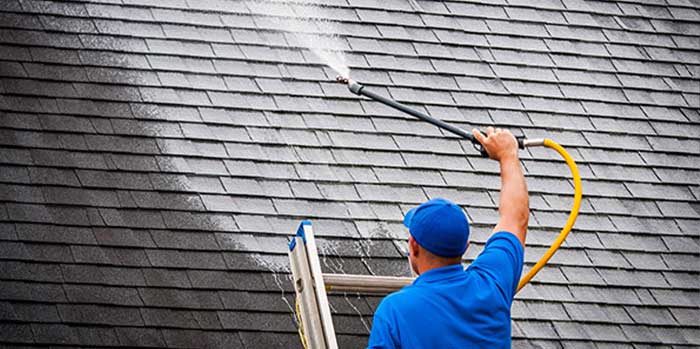 21 Feb

Everything You Need To Know About ICPI

When you're looking for a company to help with your home or patio needs, you should verify it has the proper licensing. One of the most relevant licenses companies should have today is an Interlocking Concrete Pavement Institute, or ICPI, certification.

This certification means that the company has been trained and tested in installing interlocking concrete pavement. Keep reading this article to learn everything you need to know about ICPI certification!
ICPI Certification Requirements
There are 3 primary requirements for a ICPI certification:
The company must have been in business for at least 5 years.

The company must have a current and valid Certificate of Insurance on file with the ICPI.

The company must agree to abide by the ICPI Code of Ethics.
Proof
An ICPI certified company should be able to give proof of the certification. They can usually do this by providing a physical copy of the certificate or displaying it prominently on its website.
Subject Domain
Being ICPI certified means understanding the different types of interlocking concrete pavement and how each one is installed. The company should also be able to explain the benefits of each type to you.
Why Is An ICPI Certification Important?
Interlocking concrete pavement is becoming more and more popular due to its durability and low-maintenance requirements. By choosing a company with an ICPI certification, you can ensure that they have the knowledge and expertise to install your new pavement properly.
ICPI certified contractors have completed a training program covering all aspects of interlocking concrete pavement installation. The program includes both classroom and hands-on training as well as a written exam. Once a contractor has completed the program and passed the exam, they receive their ICPI certification.
Team Up With An ICPI Certified Company To Solve Your Home And Patio Problems
At Pro Seal LLC, we have the ICPI certification. We guarantee you'll feel safe while we work on your home and patio issues. As a premier power washing and sealing company, we help you preserve the value of your concrete and, therefore, the investment of your home.
Northern New Jersey residents can benefit from our professional power washing services, paver sealing, and more, so get in touch with us now!