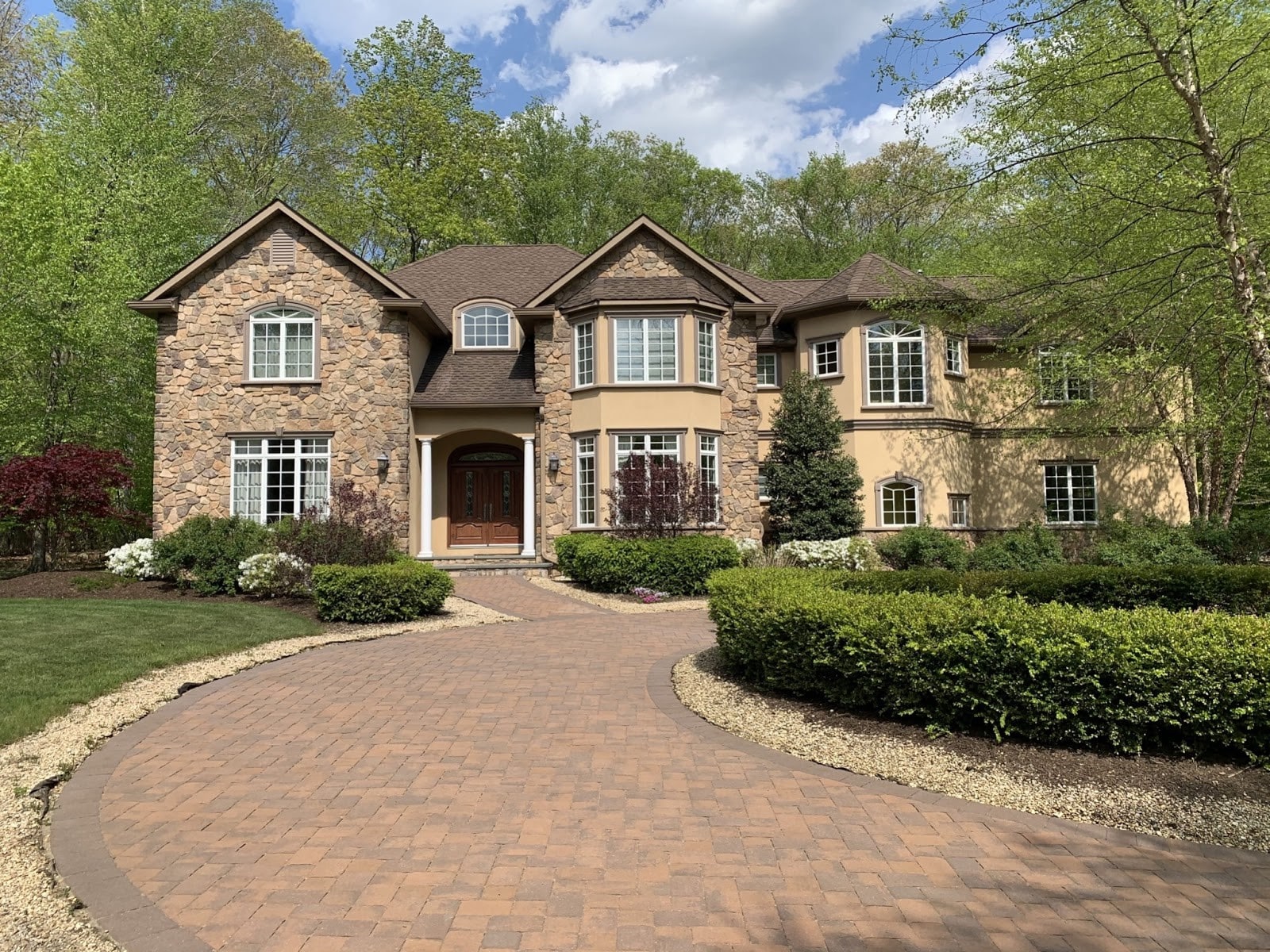 10 Sep

Epoxy Flooring Facts You Should Probably Know

Epoxy flooring is a type of floor coating commonly used in residential and commercial settings. In recent years, epoxy flooring has become increasingly popular due to its durability, slip resistance, and easy maintenance. If you've been considering epoxy flooring for your home or business, you should know a few things. 
7 Facts You Should Know About Epoxy Flooring
Is Durable 
One of the most important things to consider when choosing a type of flooring is durability. After all, no one wants to replace their floors every couple of years. Epoxy floors are one of the most durable types of floors on the market.  
Is Slippery 
Epoxy floors are often considered slippery, but that's not necessarily true. Epoxy floors can have a very low slip resistance when properly installed and maintained. Epoxy floors are often used in commercial kitchens because they meet slip-resistant standards. 
Requires Little Maintenance 
Epoxy floors' low maintenance requirements are another fantastic feature. Epoxy floors don't require sealing or waxing, in contrast to other kinds of flooring. They only require routine sweeping and mopping.
Epoxy Flooring is Easy to Clean 
Epoxy flooring is also incredibly simple to maintain. A moist towel makes quick work of cleaning up spills and stains. Additionally, as epoxy flooring are non-porous, they are resistant to both mold and mildew. 
Is Versatile 
Epoxy flooring is also very versatile. It can be used in different settings, including residential homes, commercial businesses, garages, and more. 
 Comes In A Variety Of Colors & Styles 
Different colors and designs are available for epoxy floors. This implies that you can select an epoxy floor that meets your unique requirements and preferences.
Curing Takes Time
One of the few drawbacks of epoxy floors is that they take time to cure. Once the epoxy is applied, it can take up to 24 hours to fully cure. That means you'll need to plan if you're considering epoxy flooring for your home or business. 
​​Pro Seal LLC
Offers Professional Washing Services
At Pro Seal LLC, we understand the importance of a clean and well-maintained home. Not only does it create a welcoming and fresh environment for family and guests, but it can also help increase your property's value. We offer several power washing services to keep your home looking its best.  
From house and roof washing to floor and garage coating, we have the experience and expertise to tackle any project. We only use the latest equipment and techniques to ensure that your home will receive the highest quality care. So if you've been looking for a power washing company that can provide exceptional results, contact Pro Seal LLC NOW! We'll gladly discuss your needs and provide a free estimate.