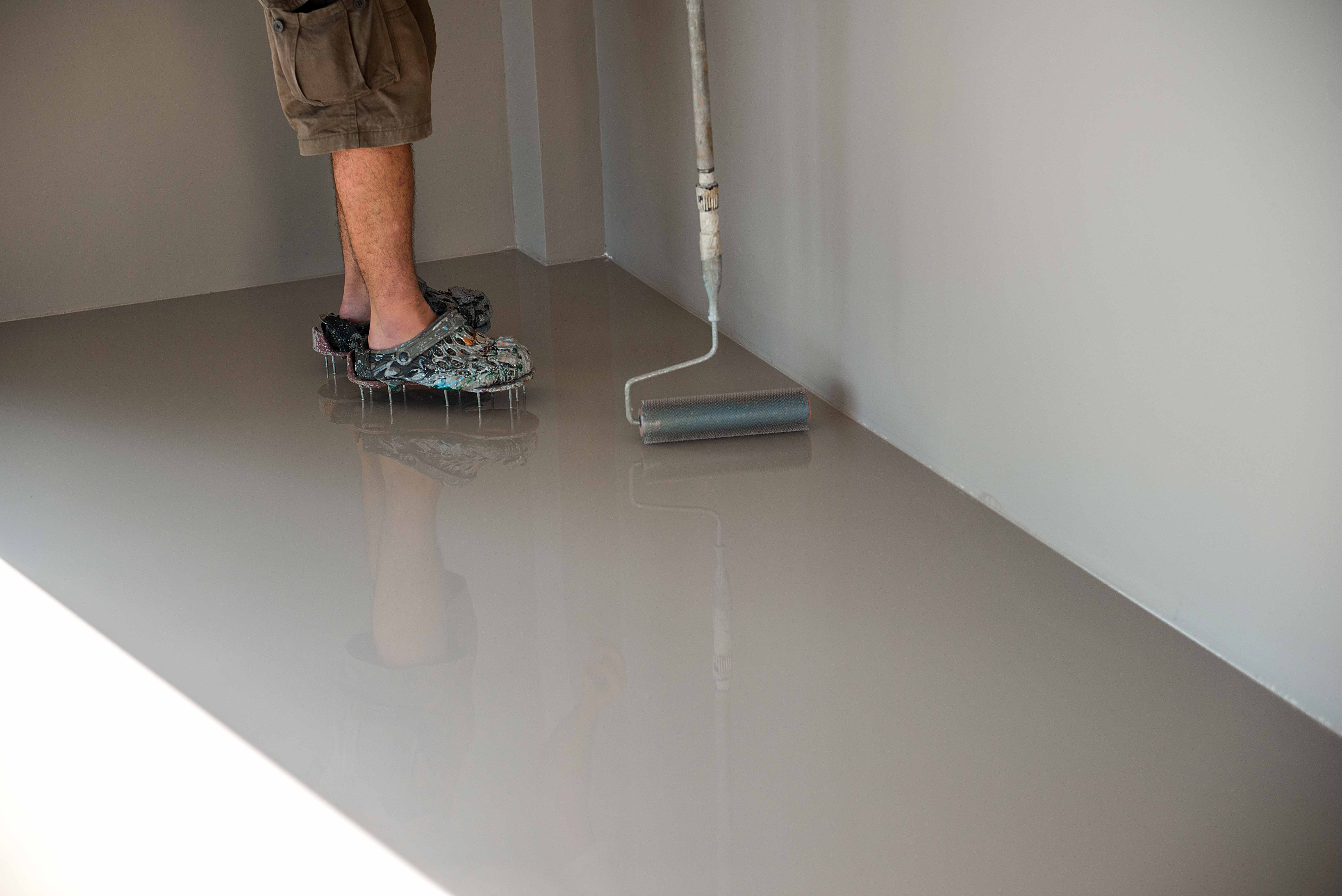 28 Dec

Graniflex—All You Need to Know
Graniflex—All You Need to Know
When it comes to taking care of your garage floor, the first solution you might think of is "epoxy." Many floor coating companies instead of working with epoxy or polyaspartic systems. However, thanks to Graniflex's Flexible Penetration Technology combined with Elongation Memory & Permanent Elongation, Graniflex has become a major hit among contractors and homeowners alike.
What is Graniflex?
Graniflex is not your regular garage floor coating solution. Graniflex is a decorative broadcasting system usually applied on floors but can be used on any surface. This long-lasting and flexible coating system comes in various options ranging from flakes, quartz, or sand from Sani-Tred products. Graniflex has slip-resistant and extremely-crack-resistant properties for your floor.
Where can Graniflex be Used?
Graniflex is an excellent choice for pool decks, driveways, walkways, patios, porches, garage floors, basement flooring, kitchen areas, bathrooms, and living spaces, among other applications. Suitable for both the outside and inside
Better Than Epoxy
Epoxy or polyaspartic solutions simply do not function for long periods for external applications. They often fail because of their inability to withstand vapor pressure, slab movement, and cracking in an outdoor context.
Epoxy also tends to be more expensive than Graniflex, has less durability, and requires more maintenance.
Graniflex Benefits
Coating your garage floor with Graniflex also has numerous advantages over epoxy solutions. A couple of the things you can expect from Graniflex are the following – 
Delivers a range of texture variations depending on thickness or number of lifts

Great physical strengths

Highly chemical resistant

Extremely resistant to cracks

Specially blended colored aggregates create various decorative colored looks, from thousands of variations to pick from

8 – 10 year maintenance.
Coat your Garage Floor with Graniflex
If you want the best protection for your garage floor while also delivering a fresh new look, then you should contact Pro Seal, LLC. Pro Seal LLC is a premium power washing and sealing company. Offering professional garage floor coating services to Northern New Jersey residents.