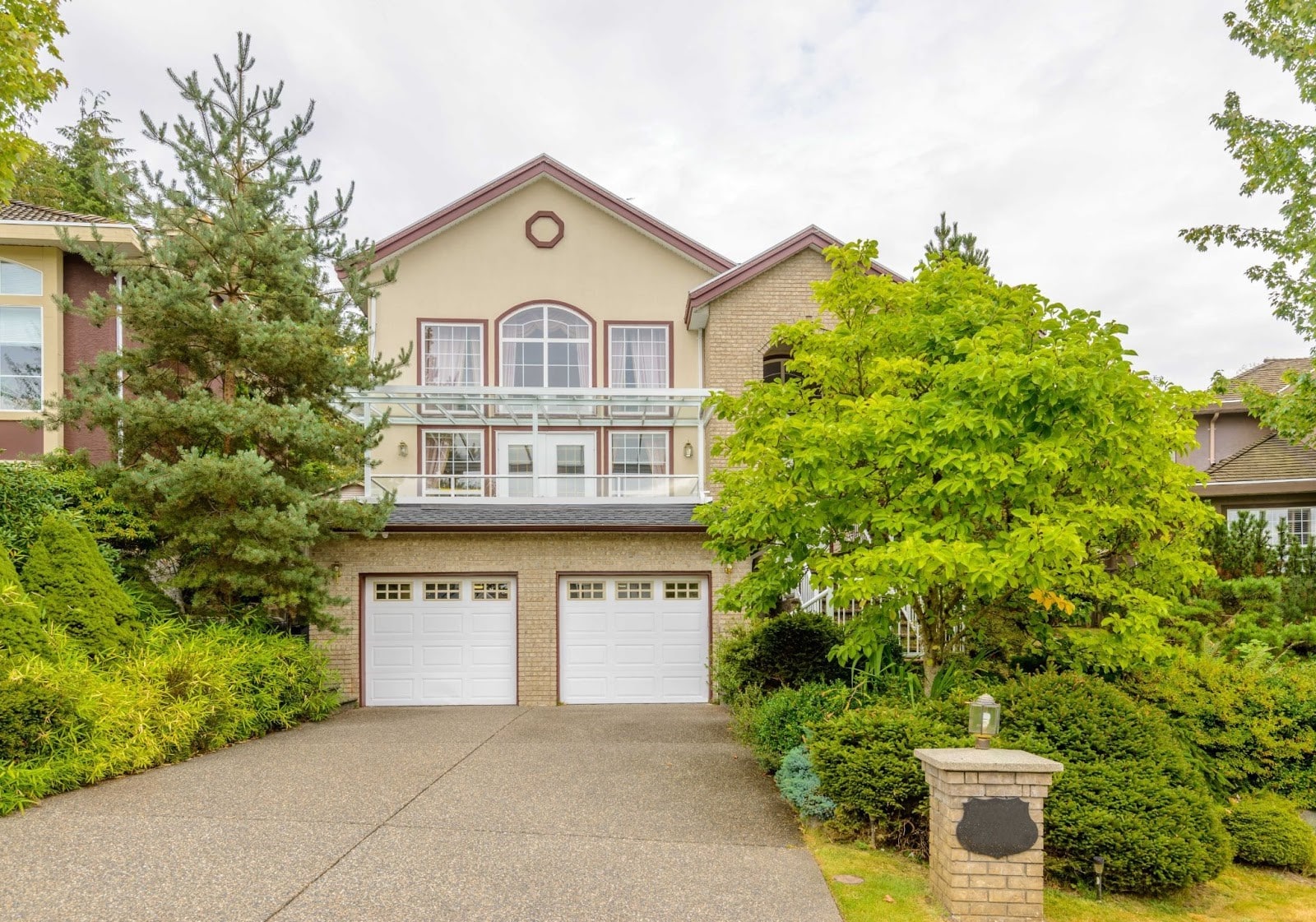 21 Mar

7 Tips to Get Your Roof Ready for Winter

The last thing you want is cold air drifting into your living room. During the cold months, one of your top priorities should be your roof maintenance. As the colder weather starts to creep in, it's important to prepare your roof for the winter season to avoid leaks, air drafts and even high energy consumption.

In this blog post we'll discuss some tips to help you keep your roof nice and neat during one of the hardest seasons of the year.
Follow This Roof Maintenance Tips
Here are a few roofing tips to help you get started:
Inspect your roof regularly:

It's important to check for any damage or wear and tear on your roof before the winter season hits.

Roof maintenance

and inspection help avoid any potential problems down the line.

Keep your roof clean:

Remove any leaves, branches, or debris from your roof to help prevent any build-up of moisture. You can do it yourself or hire a professional

roof cleaning

company to do it for you.

Examine the shingles:

Once your roof is clean, you can take a closer look at the shingles to see if there are any cracked, damaged or missing ones. It's important to repair or replace any damaged shingles before the temperature drops.

Protect your roof:

Make sure to apply a sealant or coating to your roof to protect it from the winter elements. This will ensure that your roof will protect you from the cold, wind, and snow.

Inspect your gutters:

It's important to keep your gutters clean and free of debris to help prevent any water damage to your roof.

Make sure there are no pests in your attic:

Pests can cause damage to your roof. Look for any bird's nest, raccoons, or rodents that may have taken up residence in your attic and remove them.

Get professional help:

If you're not sure how to properly prepare your roof for winter, it's always best to consult with a professional roofing contractor. They can help you ensure that your roof is ready for winter.
Pro Seal Is Your #1 Option for Roof Cleaning and Inspection
There's only one way to keep your roof neat for winter and it's by calling our professional roofers! At Pro Seal,  we offer roof cleaning and inspection services to help you get your roof ready for winter. Our experts will clean your roof and look for any damage or wear and tear. 
We also offer roof sealing and coating services to help protect your roof from the winter elements. Contact us today to learn more about our roofing services.